Partners in Profit
ProfitPoint is your partner to turn your law firm into a finely-tuned machine. We are a certified consultancy for maximum efficiency, our philosophy is that your firm's technology and training should support your profitable practice of law — not hinder it. 
ProfitPoint has achieved advanced certifications in every major legal software package.
From initial set up to 1-on-1 training to addressing changes in your firm, The ProfitPoint Group manages your software resources correctly. We provide you peace of mind, freeing your team to practice law instead of a career in IT. 
How we Became an Industry Leader
Nearly 30 years ago, we aided a law firm with the problems poor software management caused their business: misfiled documents, lost emails, and late billing.
We successfully helped the firm, but the experience was far greater than a single happy customer. We discovered the future of our company —  enabling America's law firms to become more profitable and more client-focused through the correct management of their software and IT resources.
Software and computers have changed over the past three decades, but some things have not. Most law firms still struggle with legal software. Partnering with ProfitPoint Group turns this situation around, allowing firms to reach the next level of professionalism, client satisfaction, and above all, increased revenue and profit.
Effective Lawyers, Happy Clients
We enable you to focus on the practice of law instead of managing the practice. Your firm is best when its many components work together.
When you team up with ProfitPoint Group, you can expect: a thorough expertise in legal software packages rivaling that of developers, customized training reflecting your clients' needs, and the ultimate level of professionalism.
As our founder Tom Busch says, "We understand the business side of running a law practice and incorporate this knowledge into the selection, implementation, and training of our billing/practice management solutions. Our approach ensures an exceptional return on your investment, enduring profit improvement, and an increase in the level of service you provide your clients."
6 Points to Increase Profitability
ProfitPoint Group has identified six profit points that can be positively or negatively impacted by a law firm's software management. Our vision is every law firm can effectively manage these points to maximize profit while minimizing extra work.
ProfitPoint will partner with you to individually approach these six profit points, including client records, billing, timekeeping, office productivity, marketing, and firm financials.
Improving these key factors by partnering with ProfitPoint Group improves your bottom line…. and reduces your workload.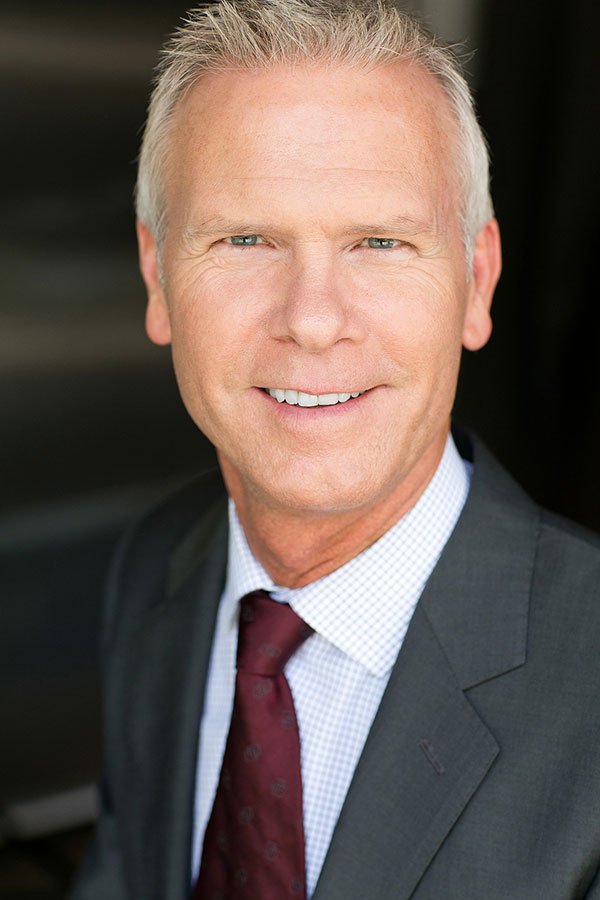 You've invested tremendous time, energy, and money into your law firm, and deserve legal software that support your success. Buf if you're like most firms across the country, technology has let you down, leading to stress, wasted time, and lost billing hours. ProfitPoint Group is here to help.
Helping Law Firms Improve Profitability
For more than 25 years ProfitPoint Group has helped small and medium law firms unlock their true potential. Our clients on average enjoy a
20% increase
in revenue in 10% less time. We work hands on to improve your firm's communication, billing, and document management. If you want to spend your working hours with clients instead of systems headaches (and properly bill those hours) contact us today.
It's time to apply the ProfitPoint plan to your firm
What do our clients say about ProfitPoint Group?
Tom Busch and ProfitPoint Group were fantastic. We experienced significant problems with our PCLaw data, I was worried we'd be offline for a week. Tom and his team immediately solved the problem and got us back up and running in less than 2 hours.
Great Service, Fair Price, Great Communicator; ProfitPoint Group is the REAL DEAL. I highly recommend them!
Tom and Profit Point Group helped us transition to a new data base. After 25 years with the same program, change was not easy. They gave us the answers needed or found out the answers. Still getting used to the new system but we would not have survived the transition without Tom and Profit Point's help.
Fireside Chat with Tom Busch